MPS is a product segment from Myrra focused on Power Supply.
Our products offers a wide range of power rating adaptable to a large choice of electronic devices.
Sample of our standard range are available within 48h.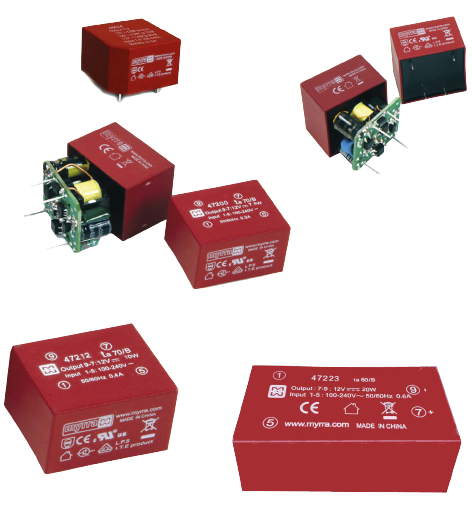 Fully EMC Compliant
Without any external components

Tailor-made design solutions
Available with rapide prototyping

Very cost effective
less cost ownership than design

Global certifications
UL, VDE
  1W – 60W Encapsulated PCB Range
Standard or customised
  1W – 500W Tailored Solutions
Open frame or Enclosed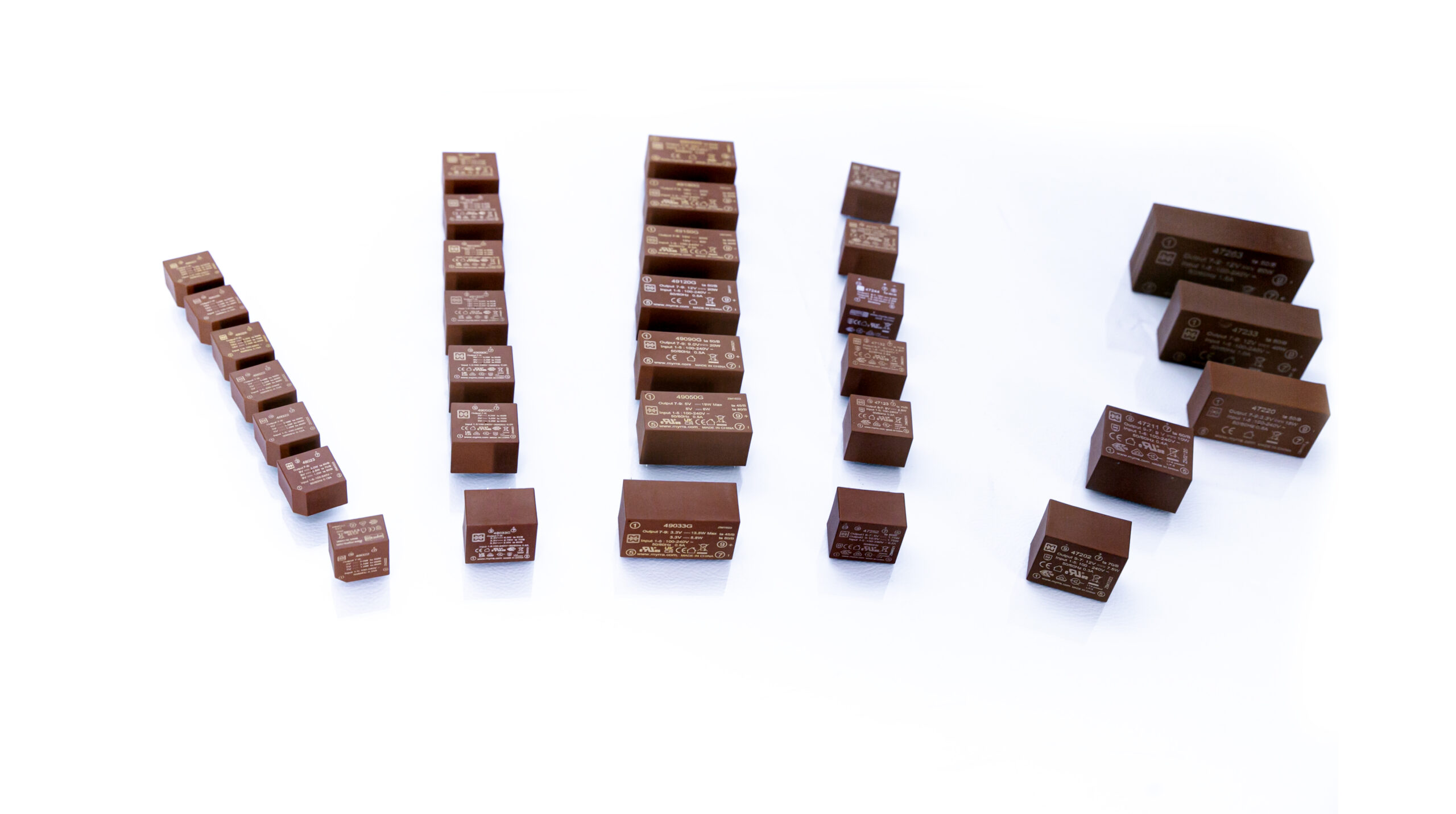 Myrra design and manufacture high-quality transformers and inductors for industrial use.
The majority of our products are customised, including Lamination 50Hz transformers and chokes and High-frequency transformers and chokes.
We also offer a range of standard PCB products including Power Supplies, Inductors and Transformers, and we offer a design on request service for all our standard products.